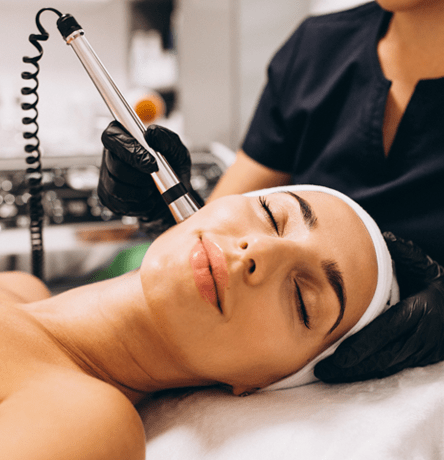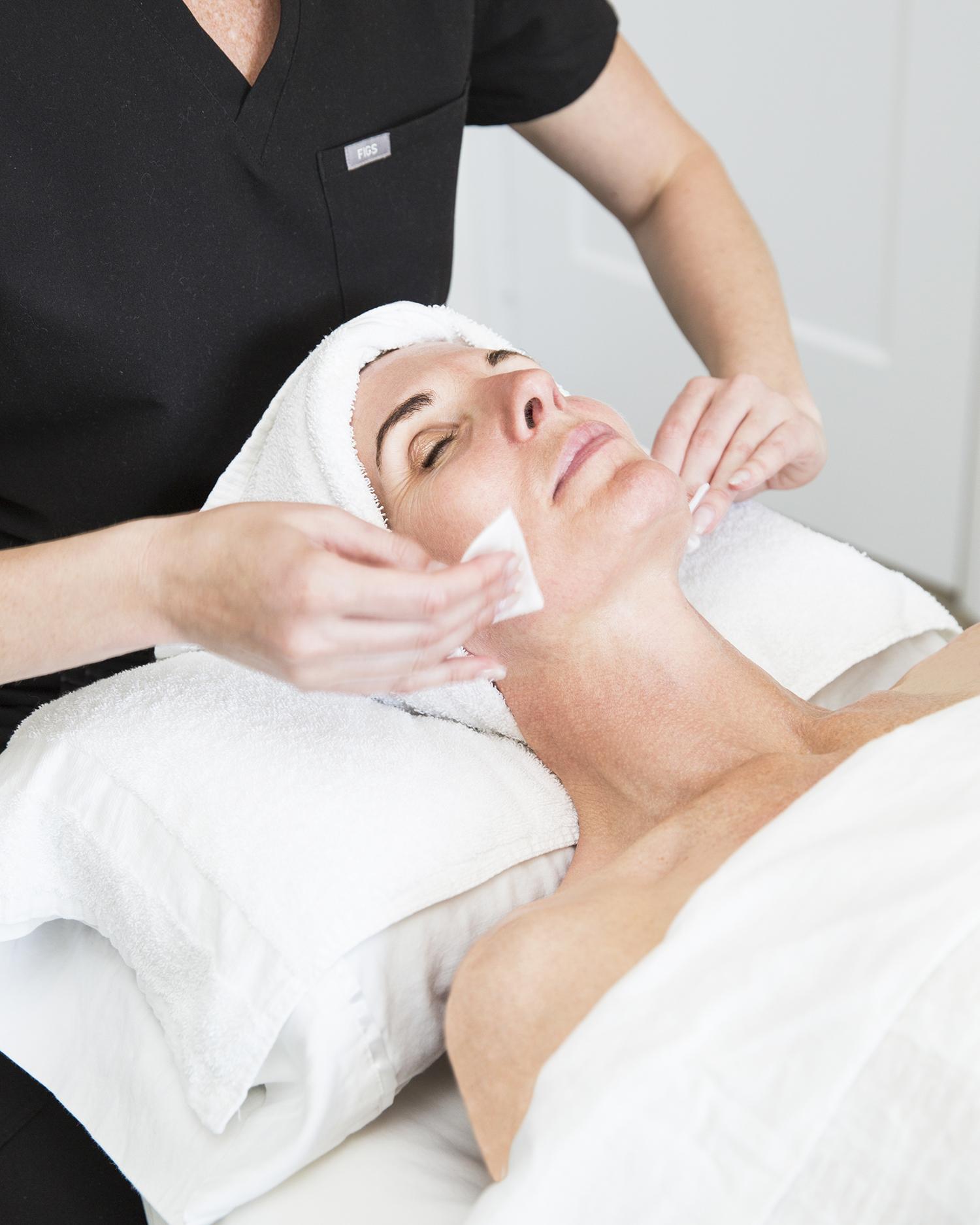 Vitamin Infusion Therapy
 $175
Package of 3 for $475
This customizable treatment exercises the epidermal junction using a medical machine that offers a unique combination of Iontophoresis and Sonophoresis therapy.
*Iontophoresis – Pulsed electrical current that facilitates penetration of vitamins into the cells.
*Sonophoresis – Ultrasound wave energy pulls vitamin molecules deeper into the skin.
Once you
Book Your Appointment
with NADO, we make sure that you are completely comfortable and experience little to no downtime
.
What are the Benefits of Vitamin Infusion Therapy?
Hydrates and rejuvenates your skin
Deep Nourishment for the skin
Boosts complexion w/glowing skin
Infuses vitamins into the deeper layers of skin
Reduces fine lines & wrinkles
Reduces redness
Treat uneven skin tone
Improves skin textures
Instant results and no downtime
Vitamin Infusion Therapy –
Port Stanley

Vitamin Therapy works by providing gentle vibrations that create tiny spaces between skin cells. This allows the treatment serums, vitamins, and peptides to penetrate skin 1000 times deeper.
This revolutionary new skin care technique will help you achieve the radiant skin you've always wanted! With this one-of-a-kind vitamin therapy, you'll see immediate improvements in your skin's texture, elasticity, and circulation, while also giving you the freedom to control the production of melanin.
This method of vitamin therapy is at the fore-front of scientific skin care, designed to repair skin texture, improve production of collagen, elastin, blood flow and oxygenation of the skin. It also helps restrain pigmentation production, and many clients notice a measurable difference after just one treatment.