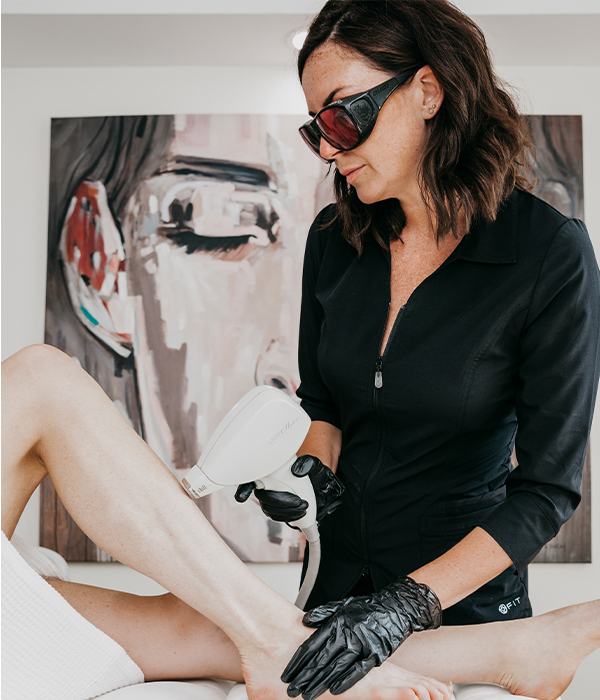 Our specialized treatments restore your overall skin, body health, and wellness so you can look and feel your best. Our safe and respectful environment assures you quality of service. We will always be focused on your needs and you will always know you are taken care of. Our skin and body services are based in science and therapeutic products that work together with our medical grade machines and treatments.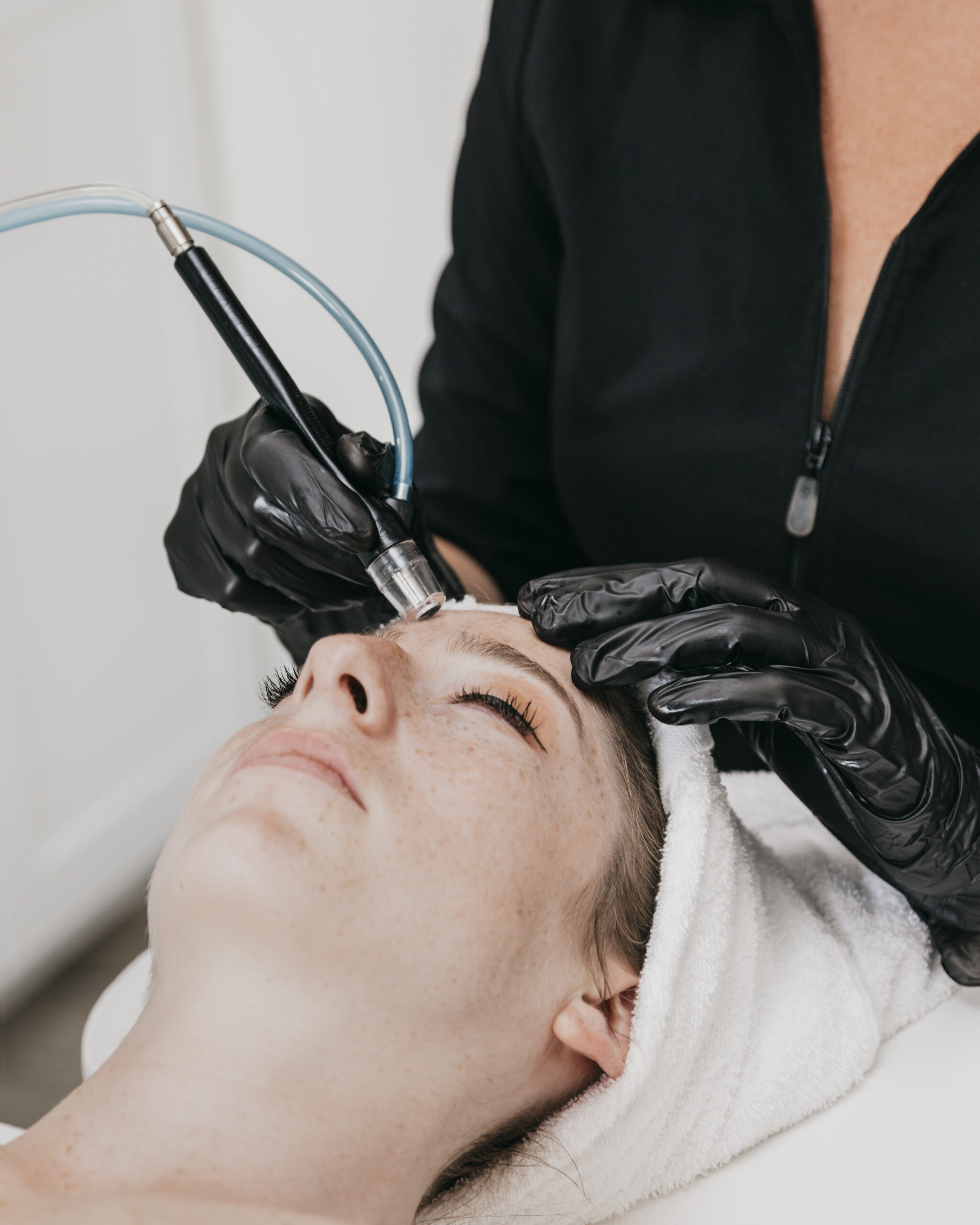 Essential Facial Treatments and Focused Skin Care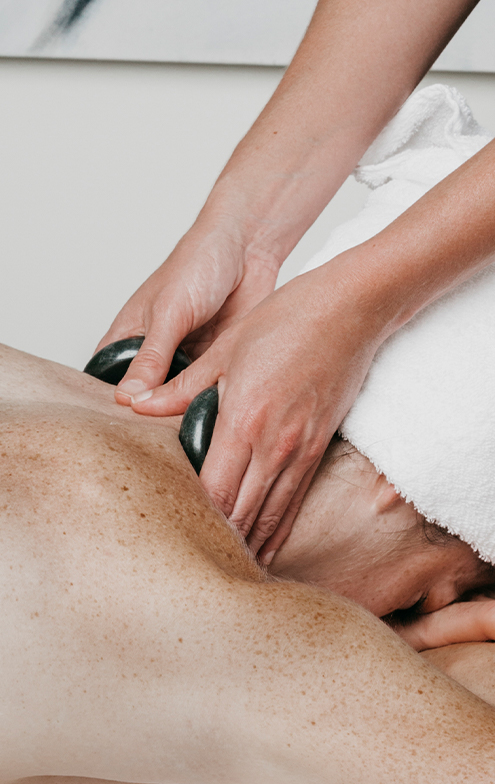 Testimonials
What our clients say
It was an absolute pleasure to walk through the doors of your beautiful NADO Skin & Body clinic.
I was warmly welcomed into a calm, peaceful ambience, as I entered the elegant, peaceful space you have created.
Although it's been a few years since my last facial, you easily put me at ease with your knowledge and expertise at customizing my delightful facial specific to my skincare needs!
I even surprised my reluctant fiancée with his first facial and he was ecstatic with the results!
We will both definitely be back and, on a regular basis!
Congratulations on a beautiful gem and addition to the breathtaking Port Stanley!
Lynda
Such a relaxing, simply elegant space to spend some self care time in.
I highly recommend the vitamin infusion facial! My skin feels so much healthier and refreshed.
Lacey is a warm, friendly, skilled and attentive professional.
I'll be scheduling more me time! I suggest you do too!
Denise Esson
I had such an amazing facial done at NADO! It was my first time getting a facial and Lacey made me feel welcomed and comfortable. She explained each step and device she used and thoroughly answered all my questions. Lacey recommends products she really feels will work for you and explains why skincare ingredients would benefit your skin type. I never felt pressured to purchase a product, but I have been trying out one that was recommended and have been liking it so far. I would highly recommend checking out NADO!
Chantal Deslauriers
NADO is a wonderful new experience.
The shop is energizing with its trendy white and black accents and Lacey is calming, elegant, and professional. 5 stars.
Ann Low
I booked 2 separate appointments at the new NADO spa in Port Stanley. Great experience on both services. The facial was exceptional! Lacey is professional and truly knows her field of skin care and aesthetics.
The second appointment was for a massage. Trista is a competent masseuse with extensive knowledge of physiology. I felt that she catered to my specific needs and I will definitely be returning!
All in all, a spa with a zen like vibe, professional women that will provide you with an incredible experience.
Barbara Kelly
Hi Lacey,
I wanted to take a moment to say thank you for my amazing facial last week!
As always, my skin feels and looks incredible after visiting you. I love the new products you are using and so appreciate that you are always up on the latest and greatest skin care lines.
It never seizes to amaze me that every time I have a facial with you, I get compliments on my skin!
I always credit you and NADO Skin and Body!
Karen Thuss