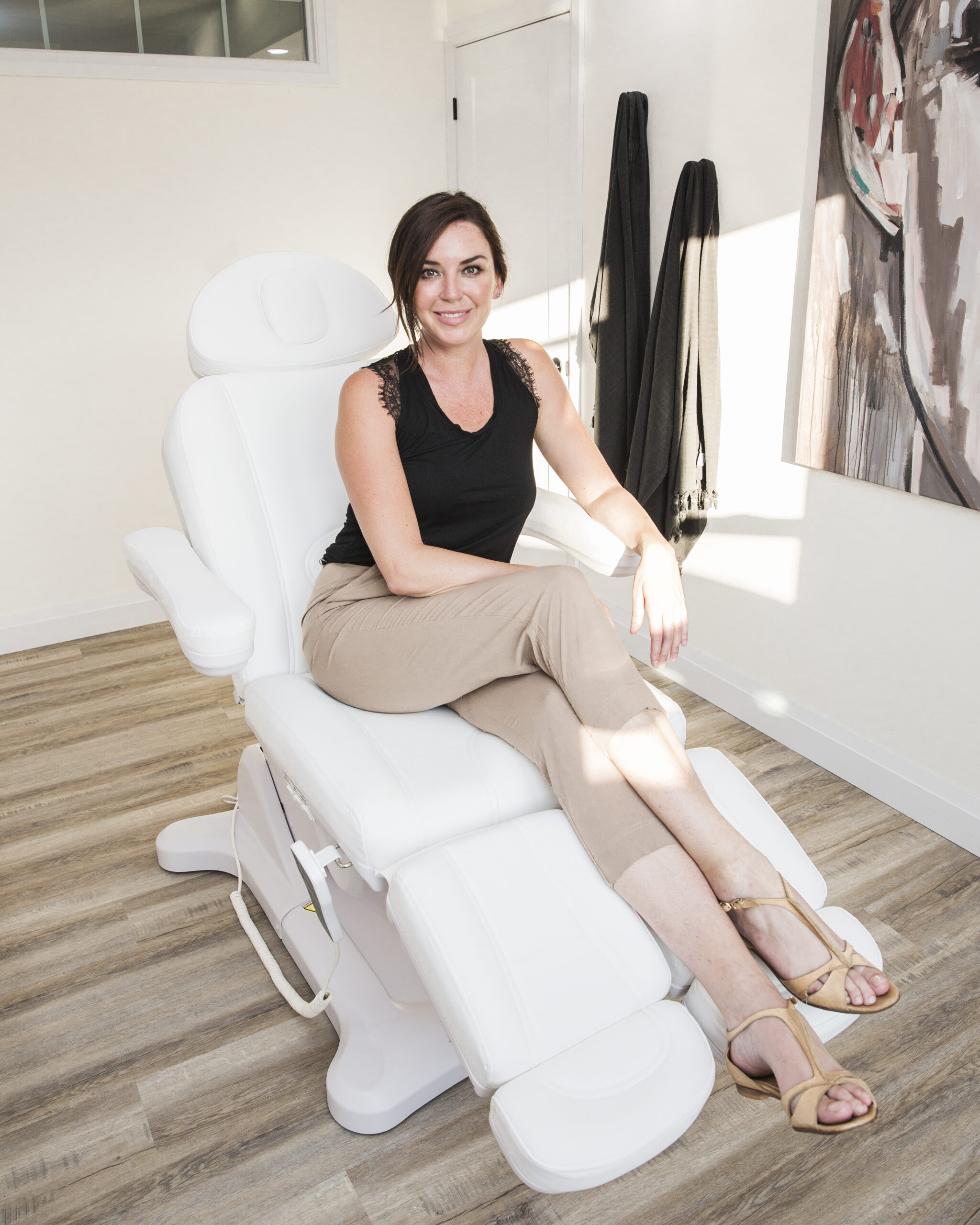 Owner and Operator of NADO Skin & Body
I have grown in this industry for over 18 years. I have worked along side talented women and men in those years that share the same passion in helping others look and feel their best. My real love lies with skin care and exclusive treatments that have been ever evolving over the years.
I am dedicated to helping educate my clients with understanding the importance of skin health, to achieve their personal goals and to maintain those results with a comprehensive regime.
NADO Skin & Body offers advanced aesthetics designed to target specific skin conditions and concerns using renowned medical grade products and combination of non invasive treatments for the face and body to restore overall skin health and wellness.