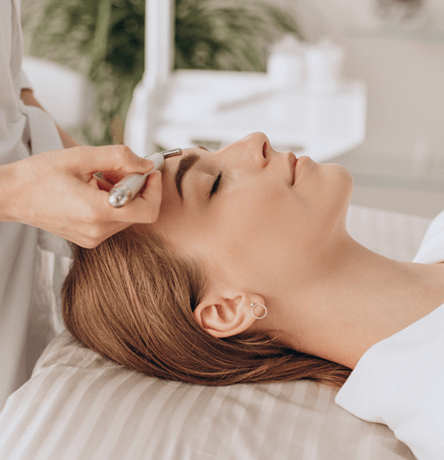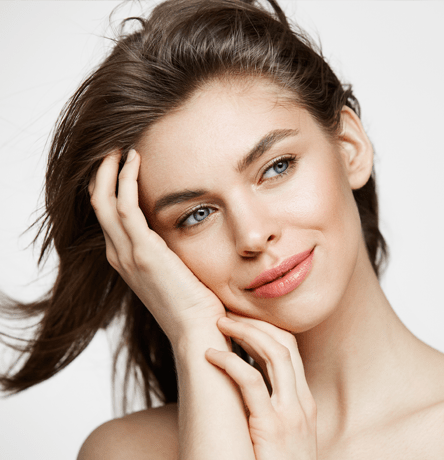 Teen Facial Treatments 
$80
Duration: 45 minutes
It is never too early to start taking care of your skin.
Skin care is important at all ages especially during growth spurts and hormonal change, which can lead to oil build up, breakouts and inflammation.
A professional facial can not only help bring your teens skin back to a healthy state but determine their skin type and educate them on the unique needs their
skin and set healthy habits.
Skin Analysis
Cleanse
Tone
Exfoliant
Steam
Extractions
Mask
Moisturizer