Microneedling Cosmetic Procedure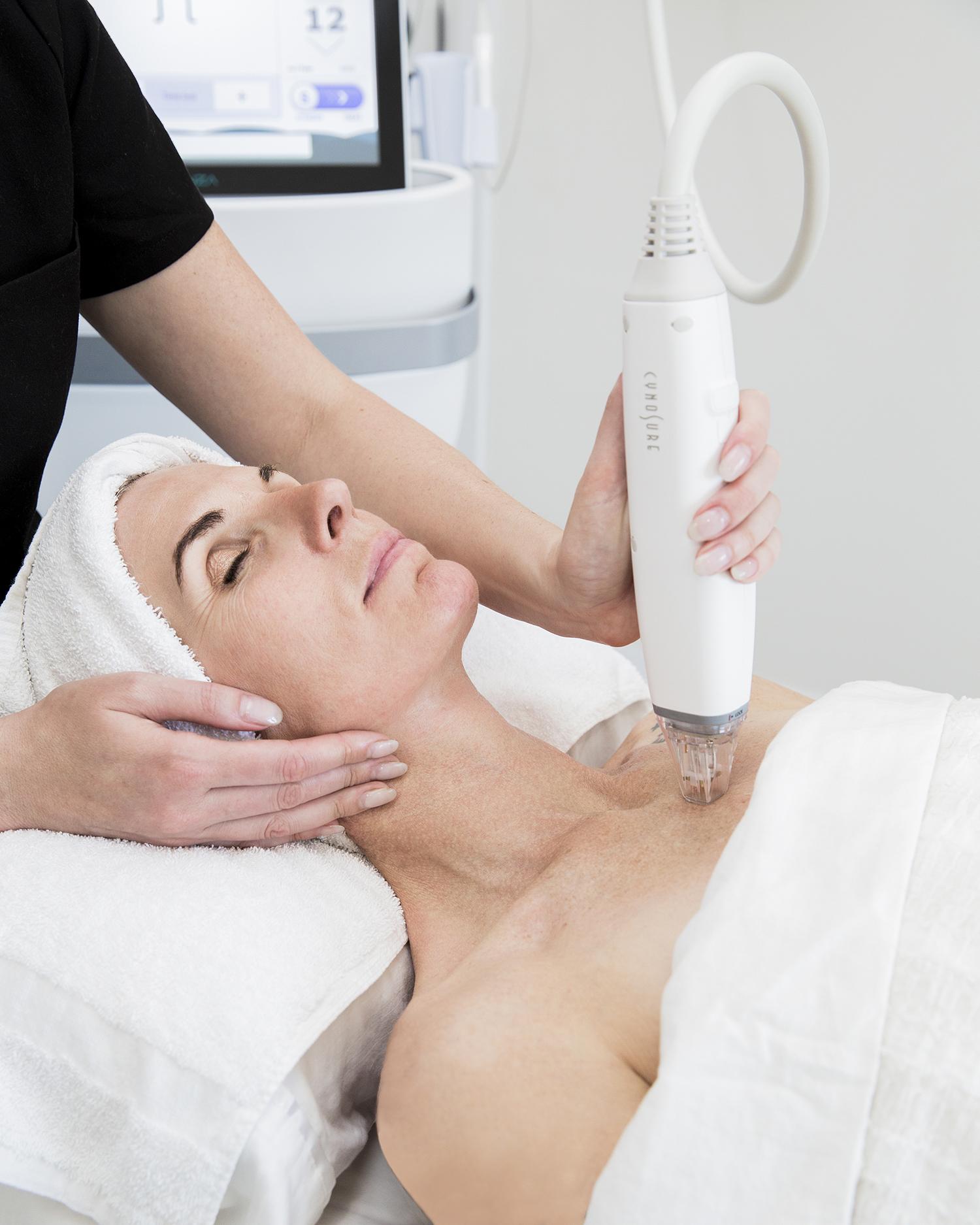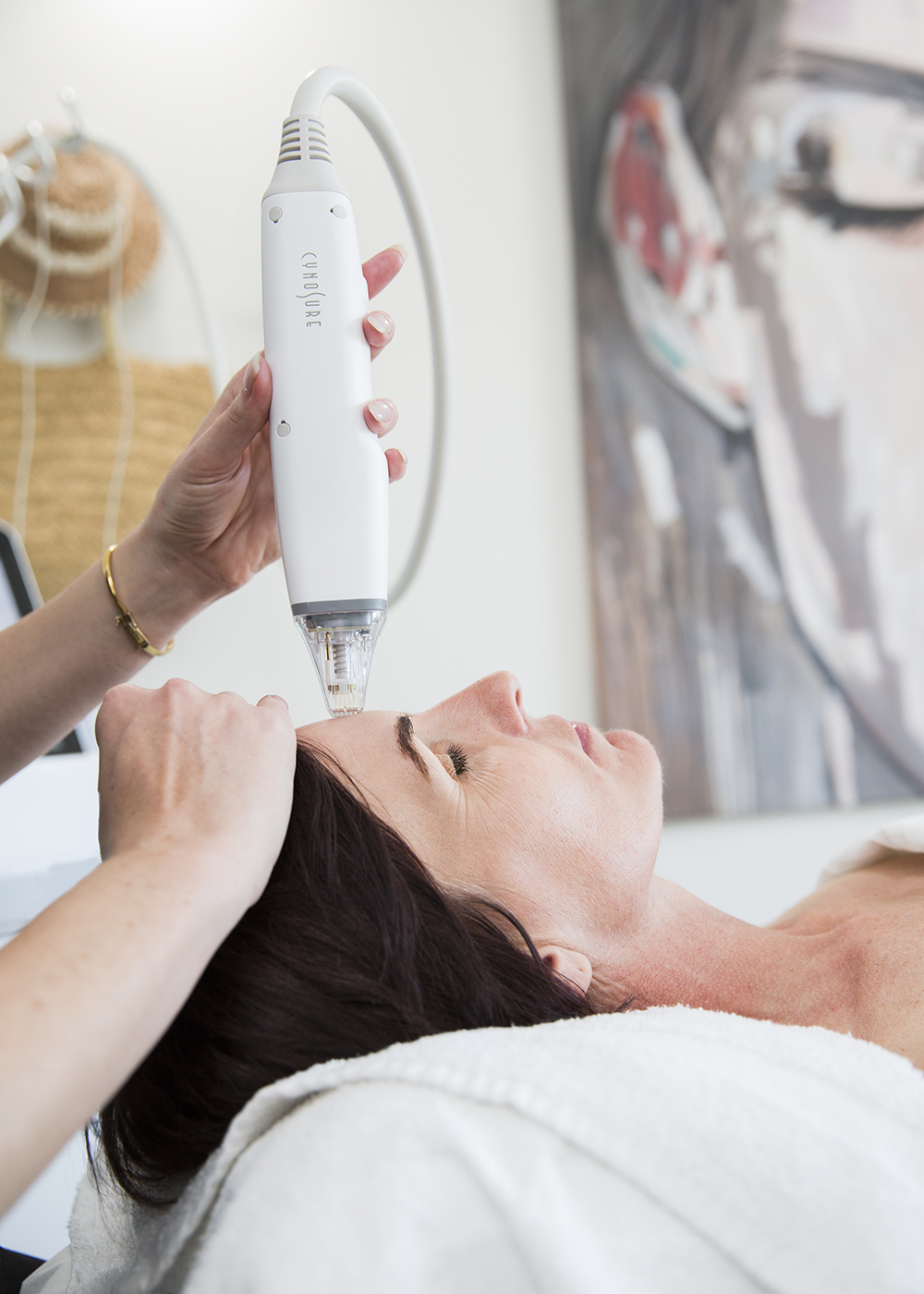 Potenza is a Microneedling Anti-aging treatment using Radio Frequency energy.Penetrating the top layer of skin triggers the body's natural healing process to regenerate new collagen and elastin. This revitalizing procedure will not only smooth, tighten and firm the skin but continue to naturally stimulate new cell growth weeks and months later.
Potenza can be preformed on all skin types anywhere on the body anytime of year with little to zero down time.
Skin Analysis & Consultation required before this treatment.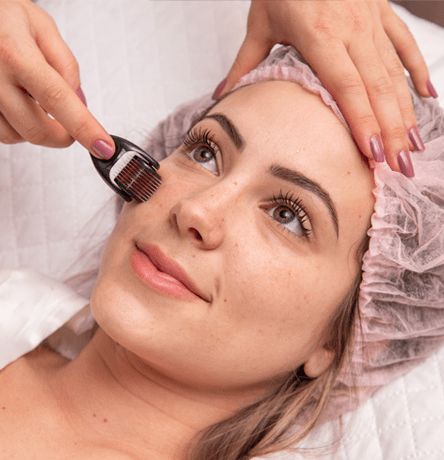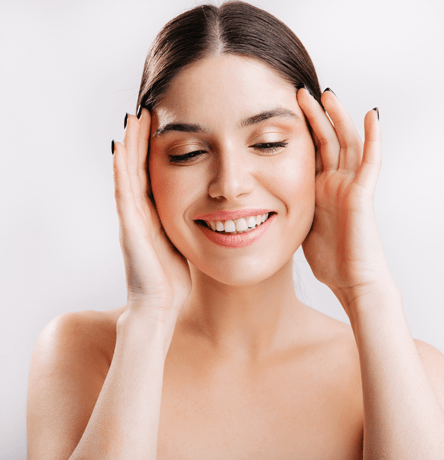 Collagen Induction Therapy
$300
Also Know As: Microneedling
Also known as collagen induction therapy. This skin rejuvenating procedure works by gently puncturing the upper epidermis with tiny sterile needles. This releases growth factors causing cells to proliferate and create new healthy cells, the healing response helps to eliminate fine lines and wrinkles, sun damage, and acne scarring giving skin an immediate firmness and smooth youthful appearance.
Our treatments are safe and effective for most skin types, tones & colours. We promise you beautiful skin and a pain free experience.
Once you
Book Your Appointment
with NADO, we make sure that you are completely comfortable and experience little to no downtime
.
What are the Benefits of Microneedling?
Reduces the appearance of fine lines and wrinkles
Reduces the appearance of minor scars
Promotes smoother skin
Promotes Collagen production
Promotes

Elastin

production
Reduces sun damage
Helps reduce pore size
Improves the effectiveness of topical products
Works on all skin types
Instant results and no downtime
Microneedling & Collagen Induction –
Port Stanley

Are you looking for a natural way to improve your skin's appearance? Do you wish to reduce the size of your pores, clear up your skin and tackle fine lines and wrinkles. Microneedling is gaining popularity in the medical industry for its incredible benefits.
Microneedling is one of the most effective facial beauty techniques that is receiving great reviews from Dermatologists. The procedure promotes both Collagen and Elastin production for your skin. Microneedling creates microscopic punctures in the skin, which promotes your natural healing response, to achieve the expected results.
Getting professional grade microneedling treatments in Port Stanley promises improvement for both your skin's appearance and the reduction of fine lines and wrinkles. This minimally invasive procedure is safe for all skin types and the Collagen induction therapy helps with skin rejuvenation.
Microneedling is gaining popularity in the medical industry for its incredible skin benefits.