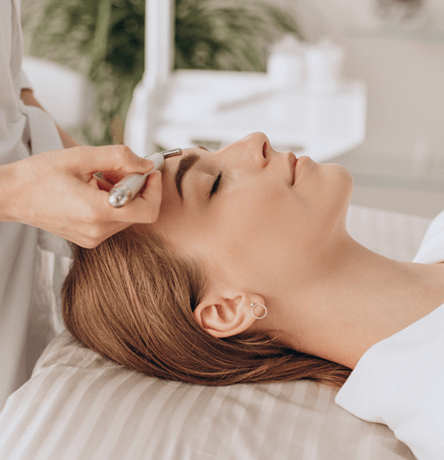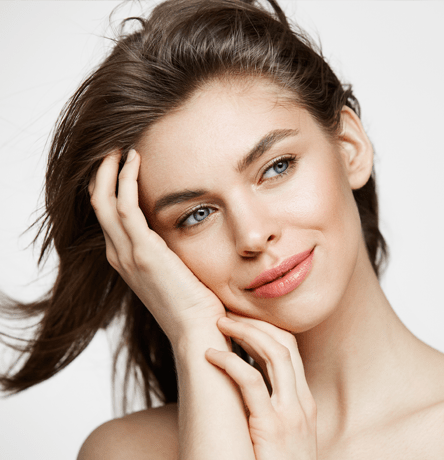 Lash Lift & Tint Treatments 
$110
Duration: 60 minutes
One of the simplest ways to enhance your look naturally.
This treatment defines and curls your eye lashes up making them appear longer, darker and fuller.
Perfect for people that have blonde, straight or downward lashes, are sensitive to mascara or lash extensions or just want to give their eyes more definition.
Results last 6 to 8 weeks.