Eyebrow & Eyelash Tinting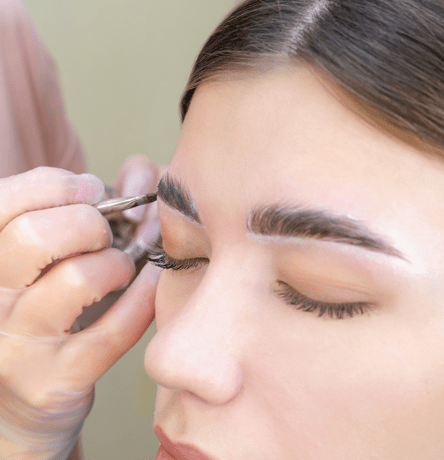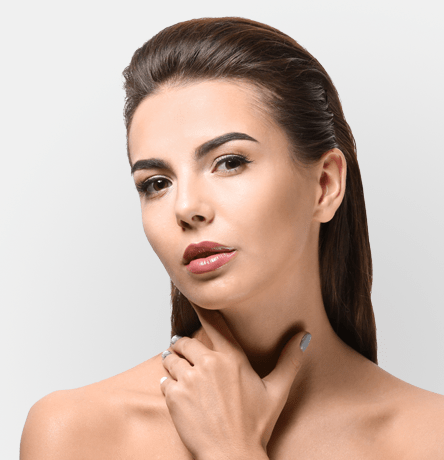 Eyebrow & Eyelash Tinting Services
Dark, full eyelashes and eyebrows are becoming popular, and helping you make a dramatic appearance. Often, women with lighter hair colors (Blond Lashes for instance) can have a harder time making eyelashes and eyebrows look fuller, so we use tinting to thicken the look and accent their facial features.

Applying makeup daily is a time-consuming and it doesn't always turn out as perfectly as you had hoped. Getting professional eyelash and eyebrow tinting from Nado Skin & Body will simplify your makeup routine and save you precious time in the morning.
Once you
Book Your Appointment
with NADO, we make sure that you are completely comfortable and experience little to no downtime
.
What are the Benefits of Eyebrow Tinting?
Pain-free process
Saves you time in your morning makeup routine
Eyebrows appear fuller, better defined and more symmetrical
Immediate difference in brow appearance
Smudge-proof results
remove the need for "filling in"
Results last up to six weeks
Beautiful results with no downtime
Eyebrow & Eyelash Tinting –
Port Stanley

Eyebrow tinting is a simple process that involves adding Semi-permanent dye  to the eyebrow area to shape them. A lash professional also tints your eyelashes for fuller, longer-looking lashes. The entire process can be completed under 30mins and is completely painless.
Professional semi-permanent eyelash tinting methods only take about an hour of your time and the results can last up to a months time or longer. During your tinting appointment, a professional will aid you in choosing natural colors to perfectly accent your hair, eyes, and face. All you have to worry about is relaxing during the tinting session.