Dermaplaning Skin Care Treatments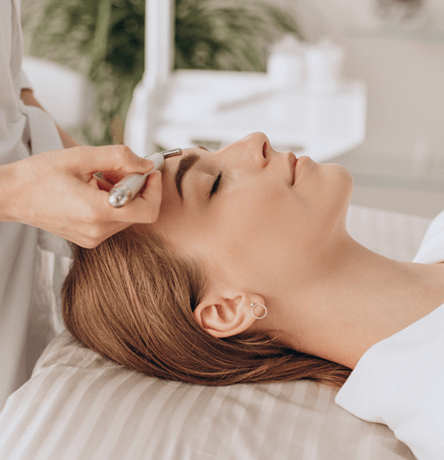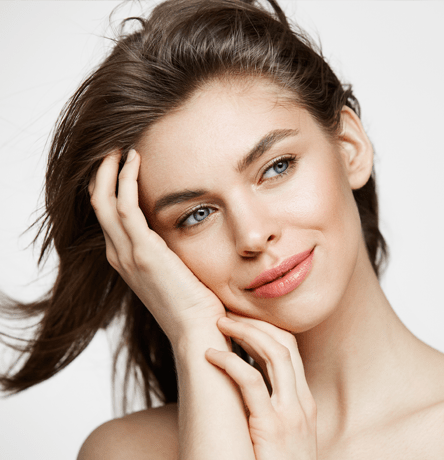 Dermaplaning Exfoliation Treatments 
$140
Session Packages Available
A non-invasive exfoliation treatment that uses a surgical blade to gently remove debris, dead skin and vellus hair (peach fuzz) improving your skin's overall texture leaving it soft and luminous. Perfect before a makeup application or can be combined with other facial treatments, chemical peels or skin therapy treatment. Get enhanced glowing facial beauty with dermaplaning.
Our treatments are safe and effective for most skin types, tones & colours. We promise you beautiful skin and a pain free experience.
Once you
Book Your Appointment
with NADO, we make sure that you are completely comfortable and experience little to no downtime
.
What are the Benefits of Dermaplaning?
Provides deeper skin care gel penetration
Removes soft facial hair that can traps dirt or oils
Promotes smoother skin
Safe procedure for removing dead skin cells and "peachfuzz"
Reduces the appearance of acne scars
Diminishes the look of fine lines
Works on all skin types
Instant results and no downtime
Dermaplaning –
Port Stanley

Dermaplaning is an effective and safe exfoliation procedure that is cheaper than laser hair removal, peels 2-3 layers of dead skin and minor facial hair (peach fuzz) in minutes. It is also more hygienic, is less likely to cause skin irritation and leaves the skin brighter.
The skin instantly has a healthy glow with a soft, smooth texture! The procedure reduces the appearance of acne scarring, fine lines, wrinkles, and assists in deeper product penetration. Dermaplaning can prime skin for other professional services such as chemical peels and facials.
Face
Upper lip
Neck
Chin area
Sides of Ears
We provide you the most affordable  Dermaplaning Facials in Port Stanley with long lasting results. Before we can go ahead with any skin treatments, we perform a comprehensive skin analysis to analyze your skin conditions for the best recommendations and results.