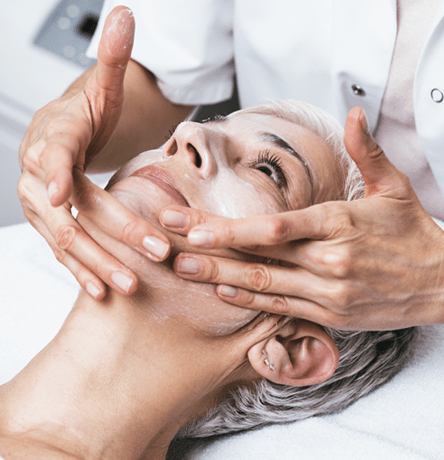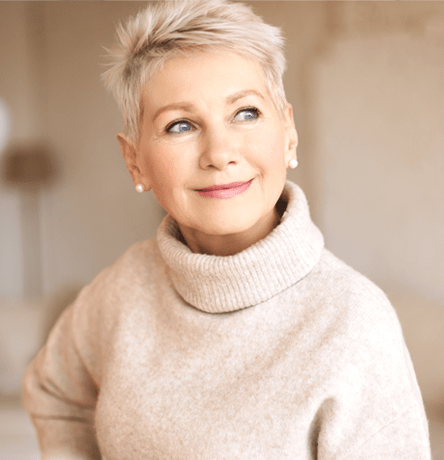 Chemical Skin Peels 
$125-$375
Different Packages Available
A chemical peel is the ultimate way to revamp your look by targeting the needs of your skin. It is designed to remove dead skin cells, revealing the fresher, healthier skin underneath.
Chemical peels are an excellent solution for those who want to improve the appearance of their skin. These treatments will remove the outer layer of your skin, which is made up entirely of dead skin cells. You won't be harming any living tissue (removes the dead skin only), which means that your face will be left with smoother, cleaner looking skin.
Once you
Book Your Appointment
with NADO, we make sure that you are completely comfortable and experience little to no downtime
.
Facial Peels
Silk Peel: $150

Cool Peel: $125

Perfect Derma Peel: 

$325

Skin 90: 

$375
* You can learn more about all these different skin facial treatments or peels, from our pricing page. We also have spa packages available for the above facial treatments.
Skin Peels & Facials –
Port Stanley

Fades Blochiness & Discoloration
Anti-aging
Rejuvenates Skin Cells
Soothes Scarring
Face and Body Treatments
Treats acne
Balances skin texture
Minimizes pores
We provide you the most affordable Chemical Peels in Port Stanley with nothing but amazing results. Before we can go ahead with any facial skin treatments, we perform a comprehensive skin analysis for the best recommendations and overall results.